A real estate brokerage company provides the best profitable ownership options and special bold opportunities for companies and individuals at the same time.
About us
A Turkish company started its career in real estate services in Turkey since 2012, strengthening its relations with the most important Turkish construction companies, its activities spread all over real estate ownership and brokerage services, benefiting from its accumulated experiences in this field and its professional staff.
Our Mission
The mission of Arkan Proje is represented in the real estate brokerage services between the most important Turkish construction companies; and between the real estate marketing companies or the individuals, providing them with the best special prices that bring profit to all types of customers.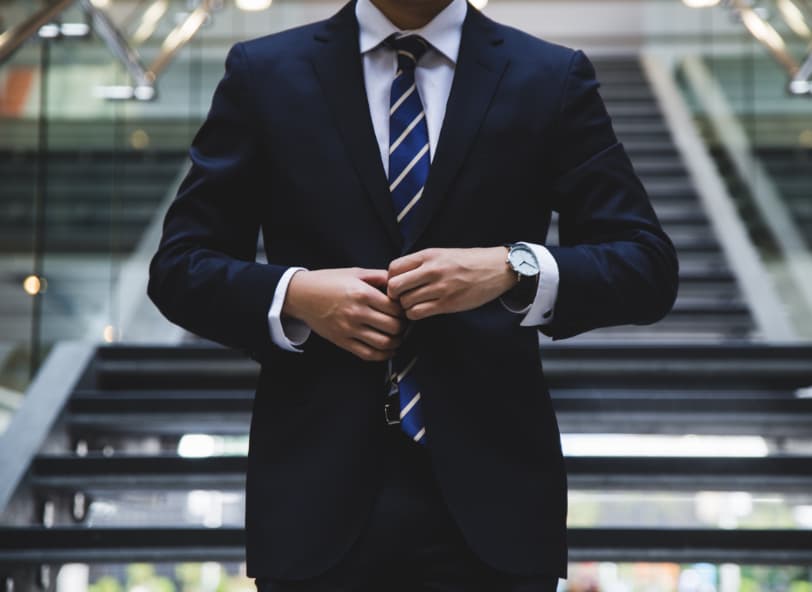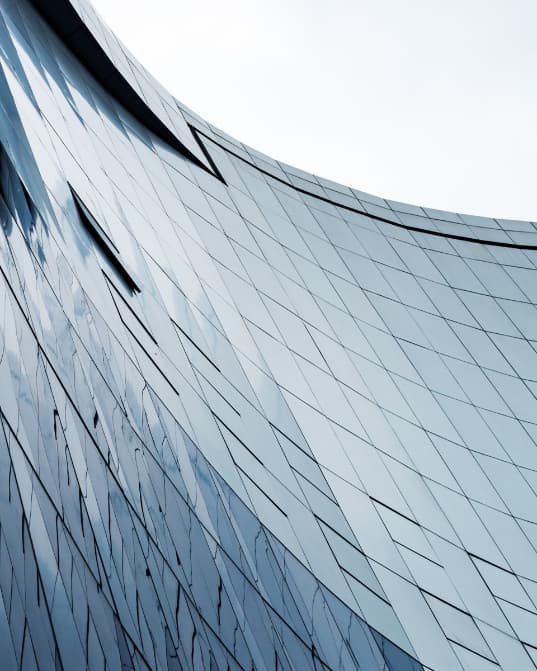 Arkan Proje real estate services include
Training & Developing
We provide training and developing services for employees of companies and real estate offices in the following sectors: e-marketing, real estate sales, technical training on customer relationship management service CRM programs, how to benefit from websites for each project, customer services and satisfaction, and performance evaluation.
Legal Consultations
We are experienced in collecting comprehensive information from the official institutions regarding the real estate to be invested in, and review the investment strategies of each project clearly and transparently taking into account the desires of investors. We provide the investor with serious opportunities to see the latest projects, government laws, and the most appropriate options for the best investment cities in Turkey. In addition to providing accurate legal advice for the procedures of construction, ownership, as well as procedures of applying for Turkish citizenship.
Real Estate Marketing
One of the first concerns of Arkan Real Estate is to study and scrutinize each project we undertake its marketing based on several factors such as the project site, and to ensure the completion of all construction work, in addition to knowing its investment value and its appropriate price according to the target customer segment. If you want to grow your sales operations with entirely new effective ways based on a huge client base for individuals and companies, then, with Arkan Real Estate, you are in the right place!
Real Estate Sales Consulting
Arkan Real Estate is a sales consultant that owns the secrets of the profession, knows the keys of the Turkish real estate market accurately, helps you explore the active investment opportunities, and takes you from the recommendations stage to the real sale!
Project Relationship Management
At Arkan Real Estate, we provide detailed information as well as preliminary expectations for the investors in the real estate investment sector in Turkey, including the real costs of the project and its long term actual expected return. We specialize in distinguished relations with construction companies, and from them we receive the management of the marketing and sales for specific projects that we consider to be of high investment value.